We encourage all Minnesotans, individuals, and businesses to share our collected materials. We only include materials that are copy-right Free.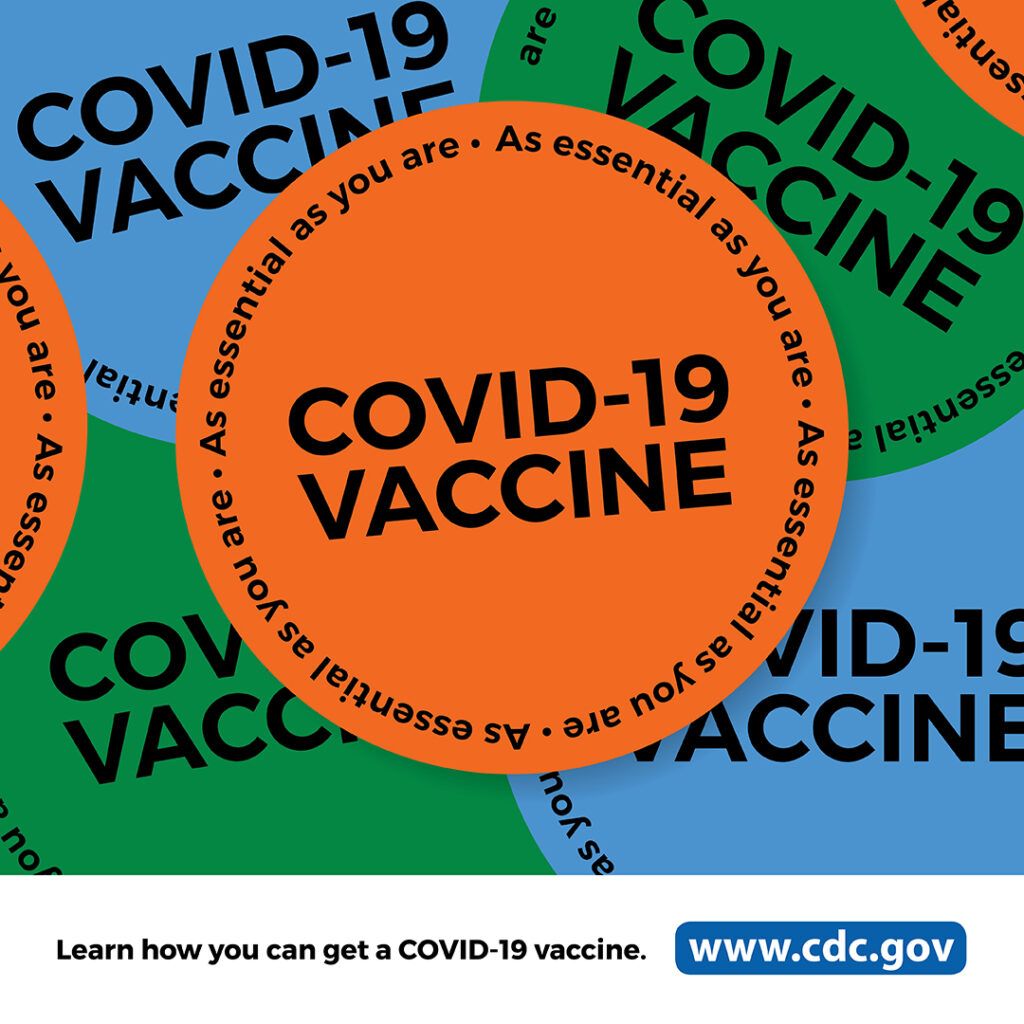 Centers for Disease Control and Prevention
On January 21, 2020, CDC launched its agency-wide response to the COVID-19 pandemic. It has been the largest response to any disease outbreak in CDC's history. Find out more for their Communication Resources for COVID-19 Vaccines.
Minnesota Department of Health
The purpose of Minnesota's COVID-19 Vaccination Plan is to provide a framework for the effective distribution and use of the pandemic COVID-19 vaccine.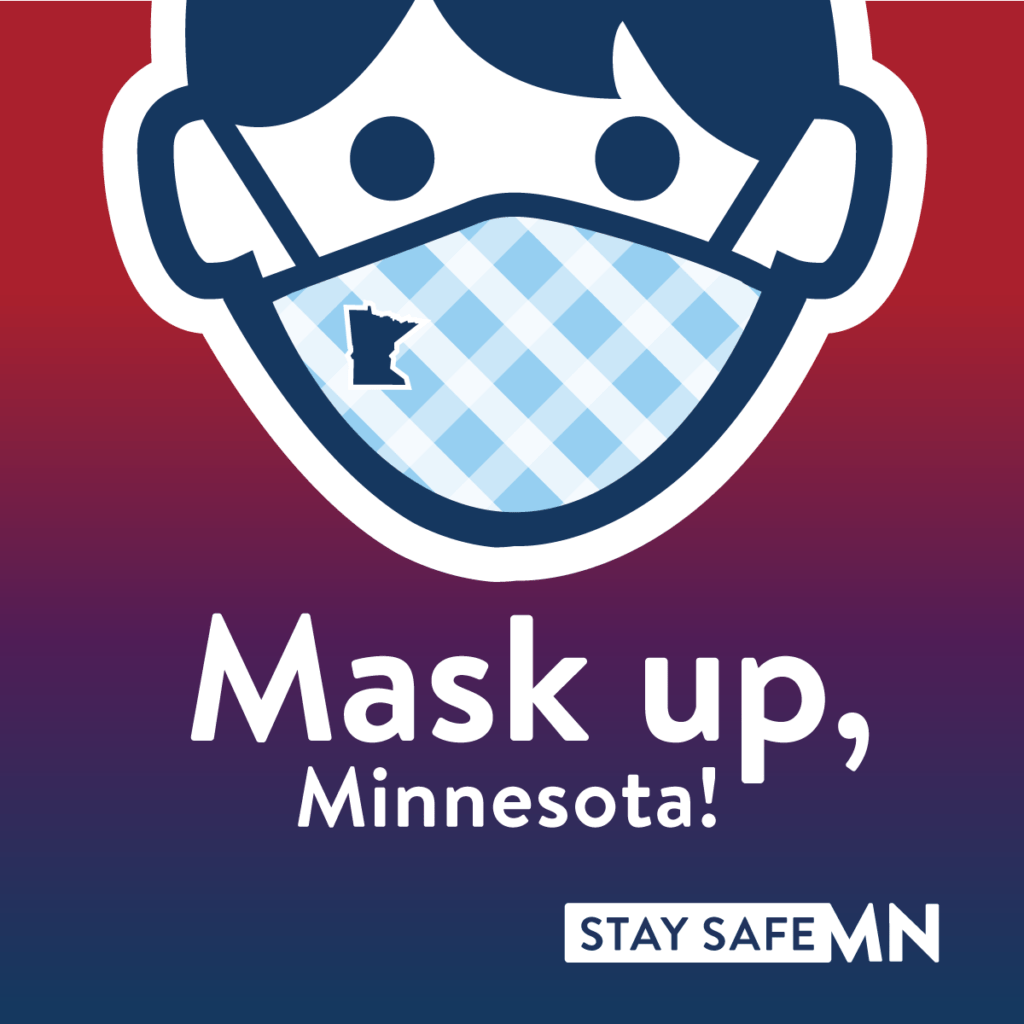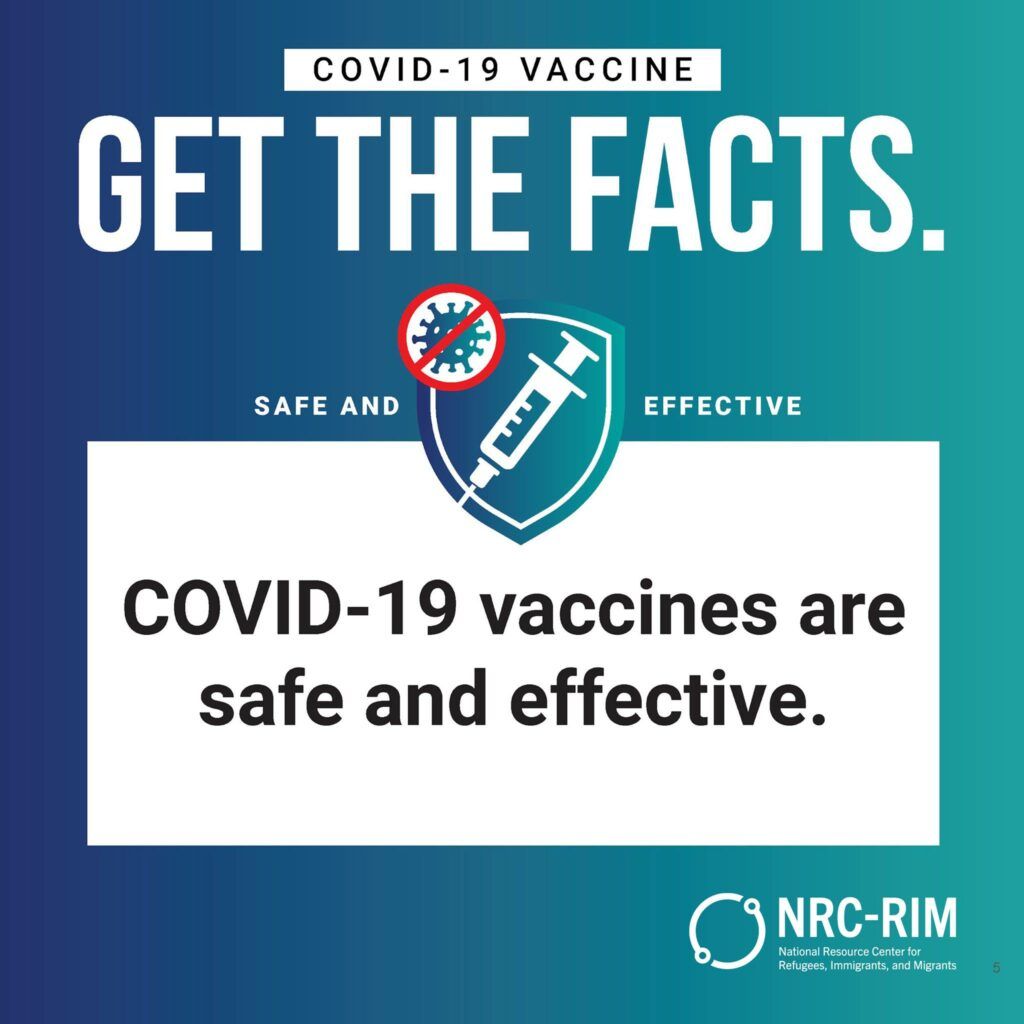 The University of MN Resources
The National Resource Center for Refugees, Immigrants, and Migrants (NRC-RIM) is funded by the U.S. Centers for Disease Control and Prevention to support health departments and community organizations working with refugee, immigrant, and migrant communities that have been disproportionately affected by COVID-19.
Glendale Library, Arts & Culture
This toolkit contains a variety of trustworthy resources you can use to further your knowledge of COVID-19 and strengthen your ability to communicate about the COVID-19 vaccines.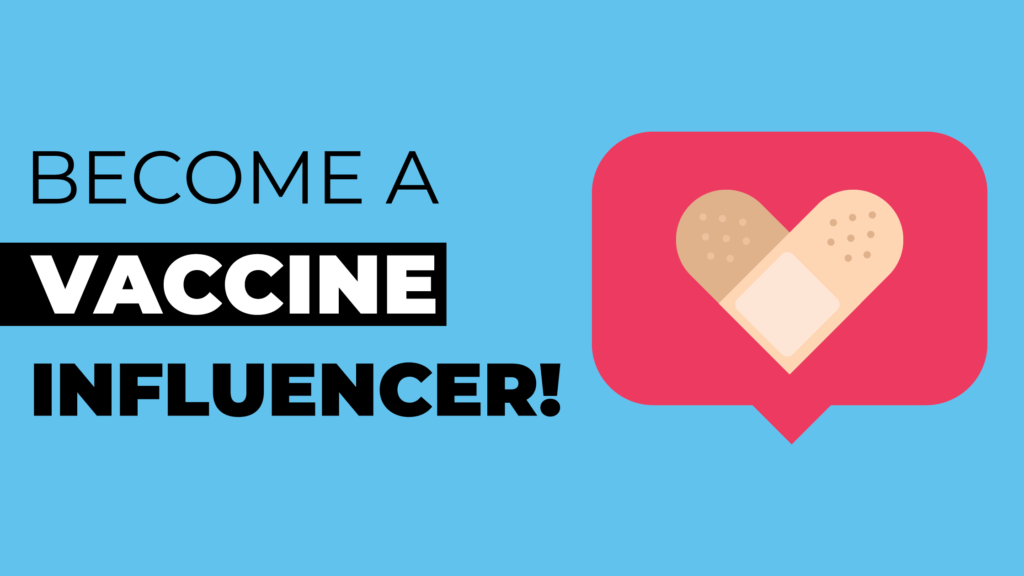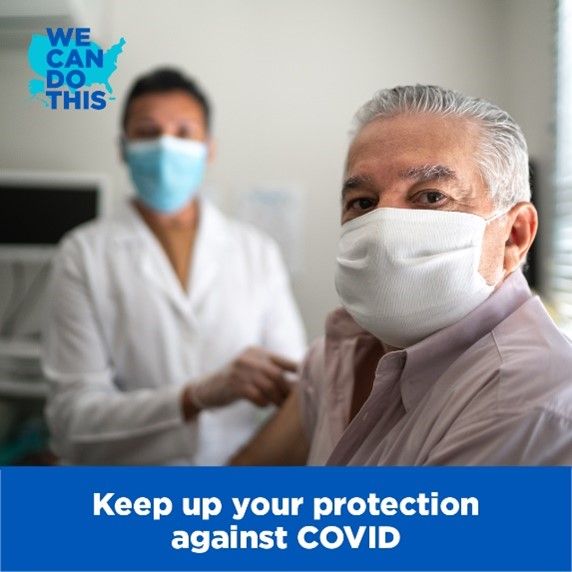 The HHS COVID-19 public education campaign is a national initiative to increase public confidence in and uptake of COVID-19 vaccines while reinforcing basic prevention measures such as mask-wearing and social distancing. 
Through a nationwide network of trusted messengers and consistent, fact-based public health messaging, the campaign helps the public make informed decisions about their health and COVID-19, including steps to protect themselves and their communities.
United for Adolescent Vaccination
National Adolescent Immunization Action Week, a call to action led by Unity® Consortium urging health care providers and parents to get adolescents up to date on recommended vaccines. You can visit Unity's AIAW toolkit (password: unity) to access and utilize communication materials and templates.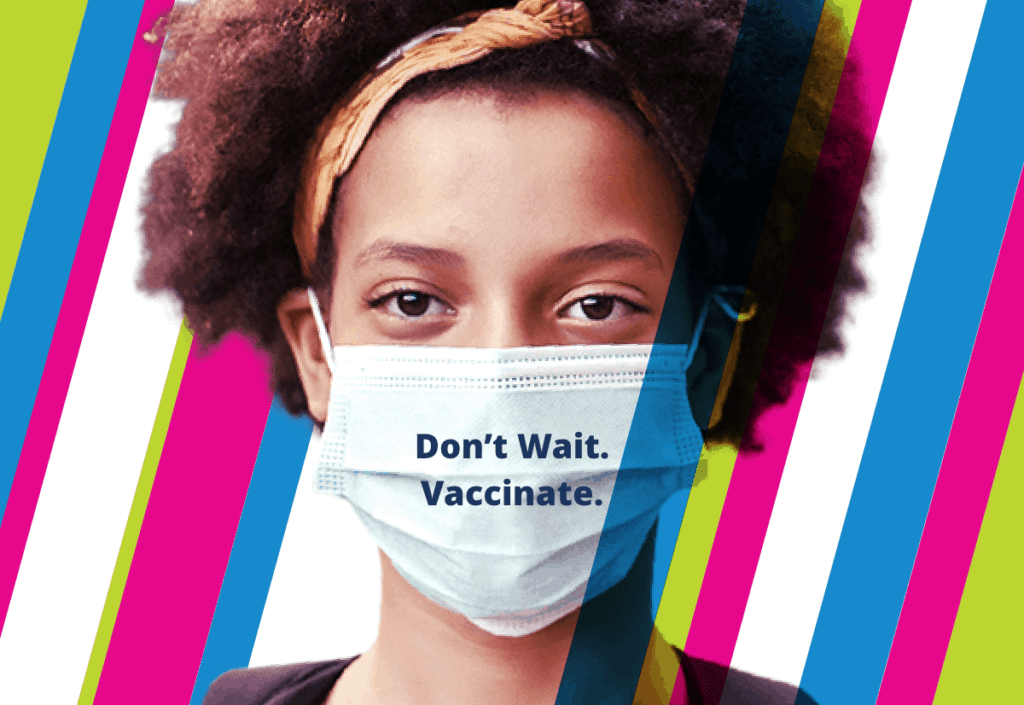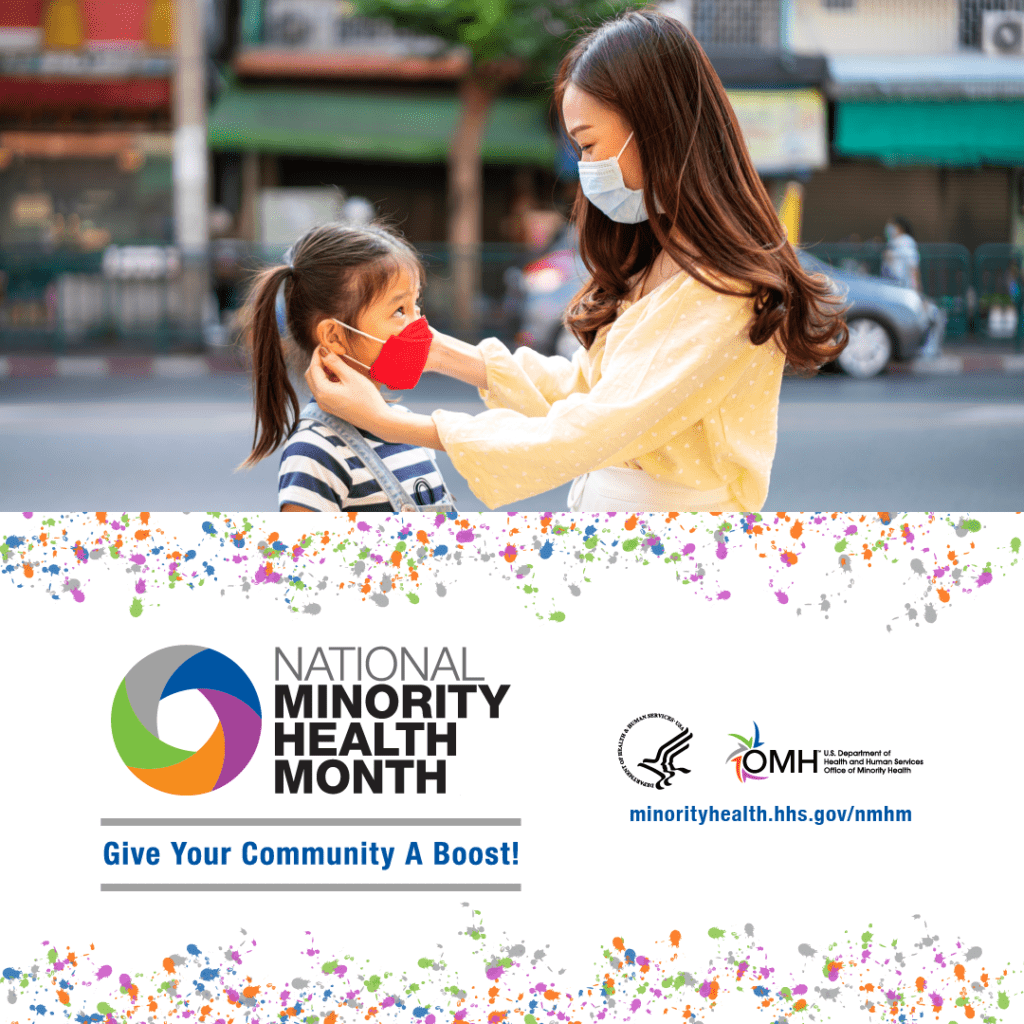 Give Your Community a Boost!
April is National Minority Health Month, and this year the U.S. Department of Health and Human Services (HHS) Office of Minority Health (OMH) and its partners are highlighting the important role individuals and organizations can play in helping to reduce health disparities and improve the health of racial and ethnic minority and American Indian/Alaska Native communities.