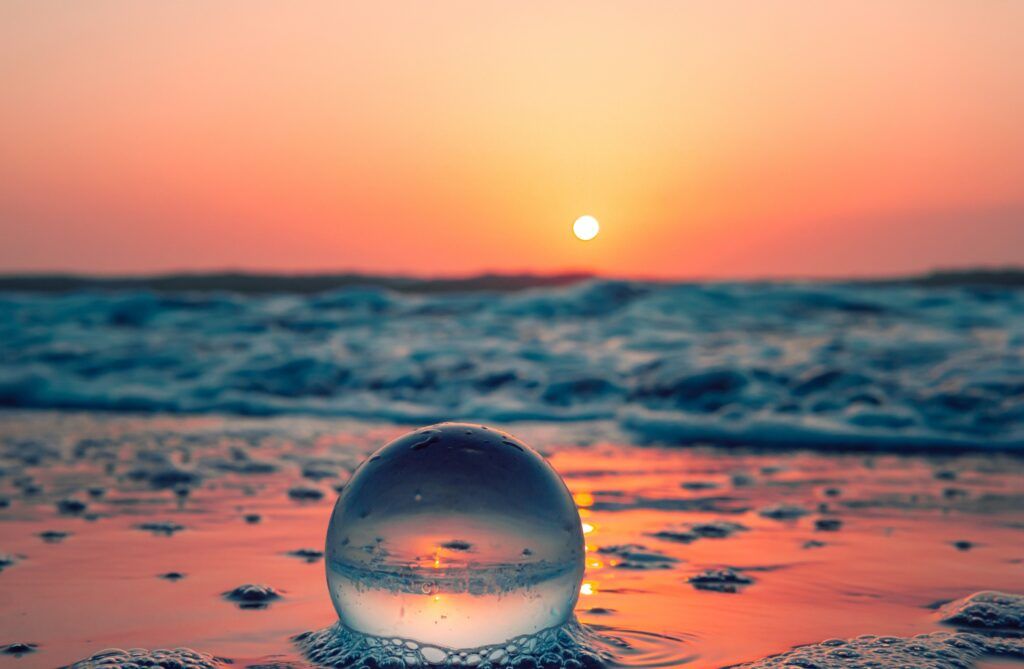 Choose from any one of the practices above to calm yourself down this week.
At the end of the week, ask yourself if they were helpful. If they were- keep using them!  If they weren't, make a different selection and try again.  Eventually you will find tools that work just right for you.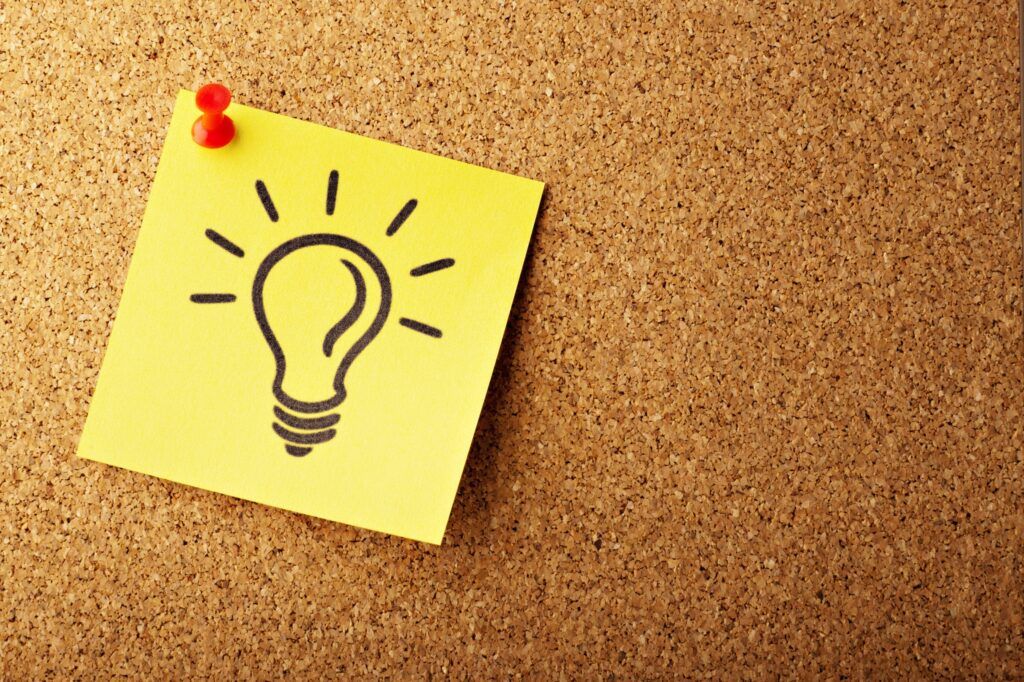 If you are looking for local resources, try Ramsey County Children's Mental Health Collaborative's Community Bulletin Board
If you are struggling with mental health or if you are stressed out with life… please call 651-266-7878 to talk to someone at Ramsey County Crisis Response. They are open all the time- day and night.  And they can visit with you in person if needed.