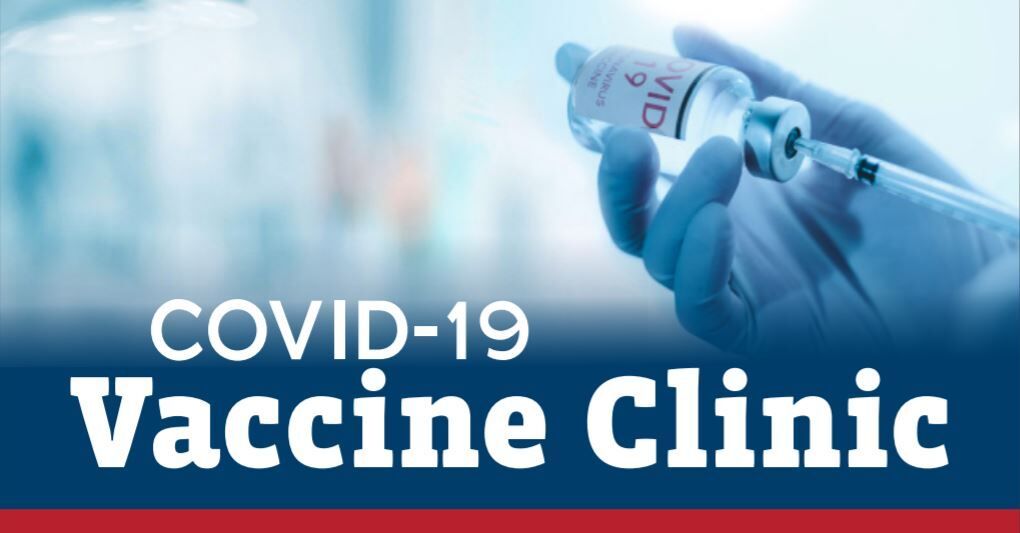 Come One, Come All!
We have the Spot! COME TAKE YOUR SHOT!
All Ages! Bring the whole Family! Warm Refreshments will be served and a Limited Supply of Gift Cards will be handed out on a First Come First Serve Basis.
No Appointment is Needed. Please Text us for time updates and more information 612-MN-2-LEAD (612-662-5323)
COVID-19 vaccination has been studied carefully. The U.S. Food and Drug Administration (FDA), Centers for Disease Control and Prevention (CDC), and the expert panel that works with them have reviewed the data from clinical trials. They all agree that vaccination for children ages 5 through 11 years is safe and effective.
Encouraging Leaders presents to you a Vaccination Event right here in the heart of Downtown's North Loop.
January 27th, 2022. Time 2-5pm
121 Washington Ave No, Minneapolis, Minnesota 55401 (4th Floor)